OUR SERVICES
Quality Assured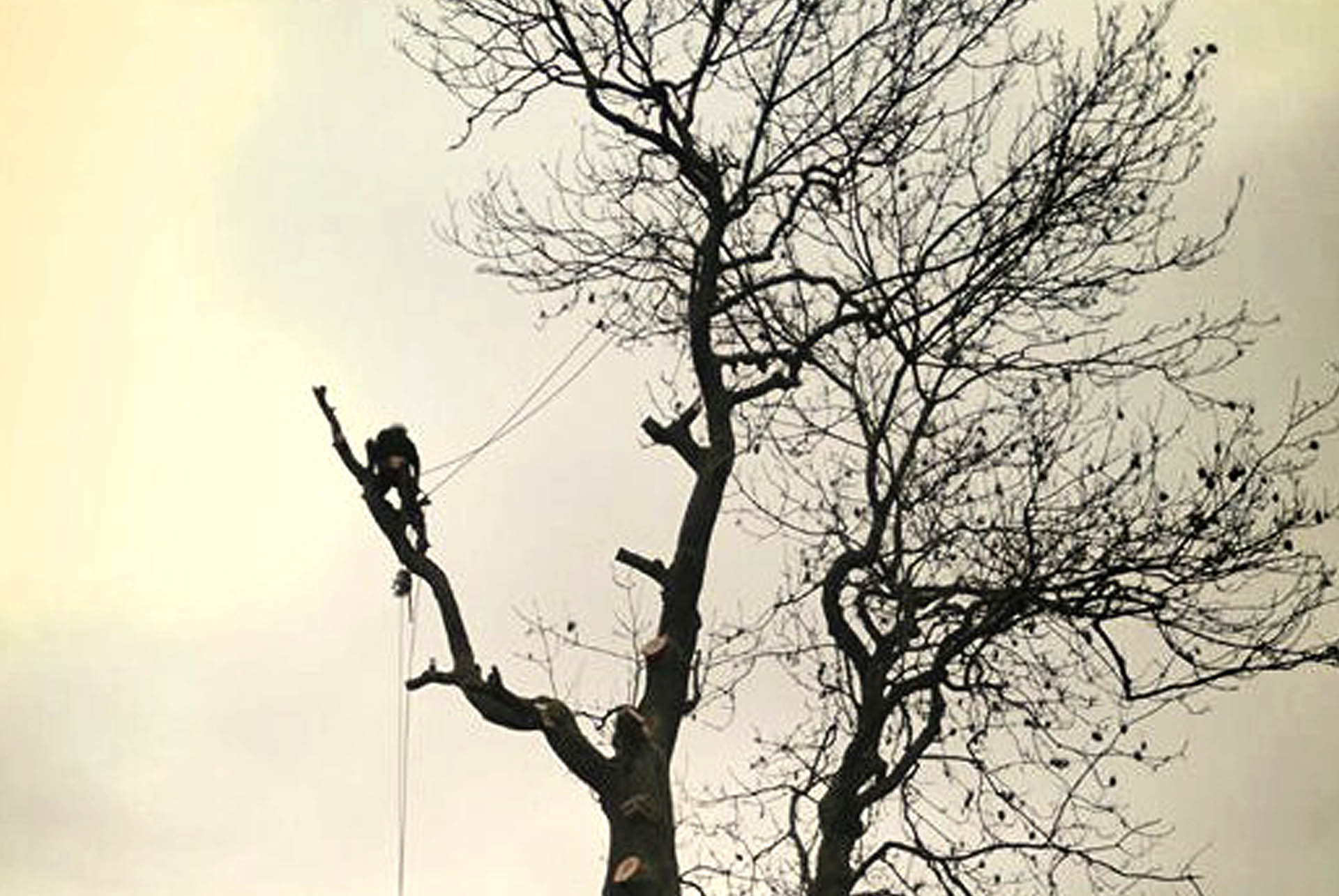 TREE SURGERY
Professional. Reliable. Exceptional.
Having specialist skills ranging from crown reductions and pruning to tree felling and tree dismantles, we have the knowledge and latest equipment to carry out the most challenging of tasks. Our clients are our number one priority and we go the extra mile to make sure they're completely satisfied. With this service, we're fully prepared to tackle even the most complex projects and stand by the exceptional quality of our work. Call us today and find out more about what we can do for you.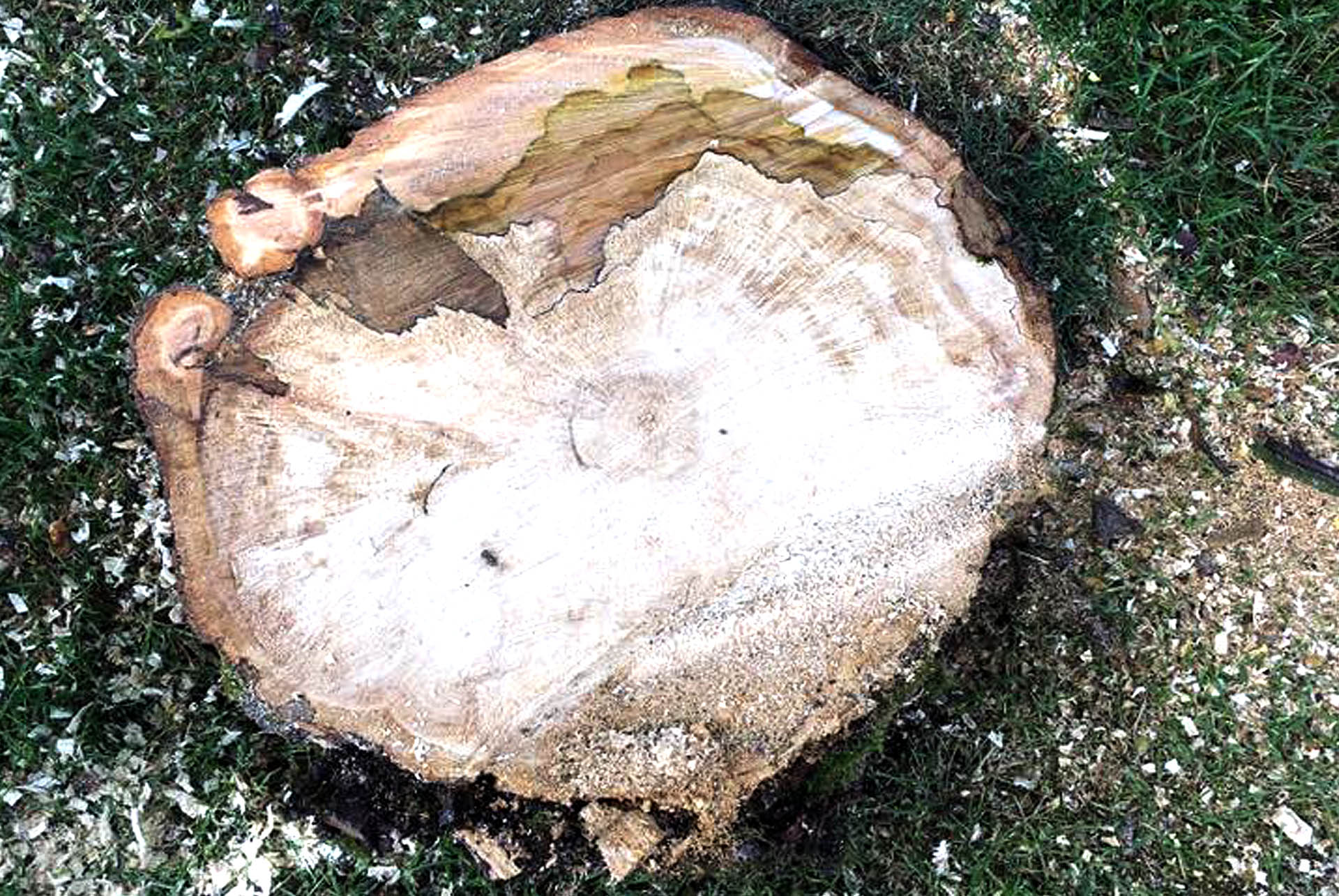 STUMP GRINDING AND REMOVAL
With our manual and tracked machines we can remove stumps efficiently, giving you peace of mind and allowing you to move onto the next stage of your project.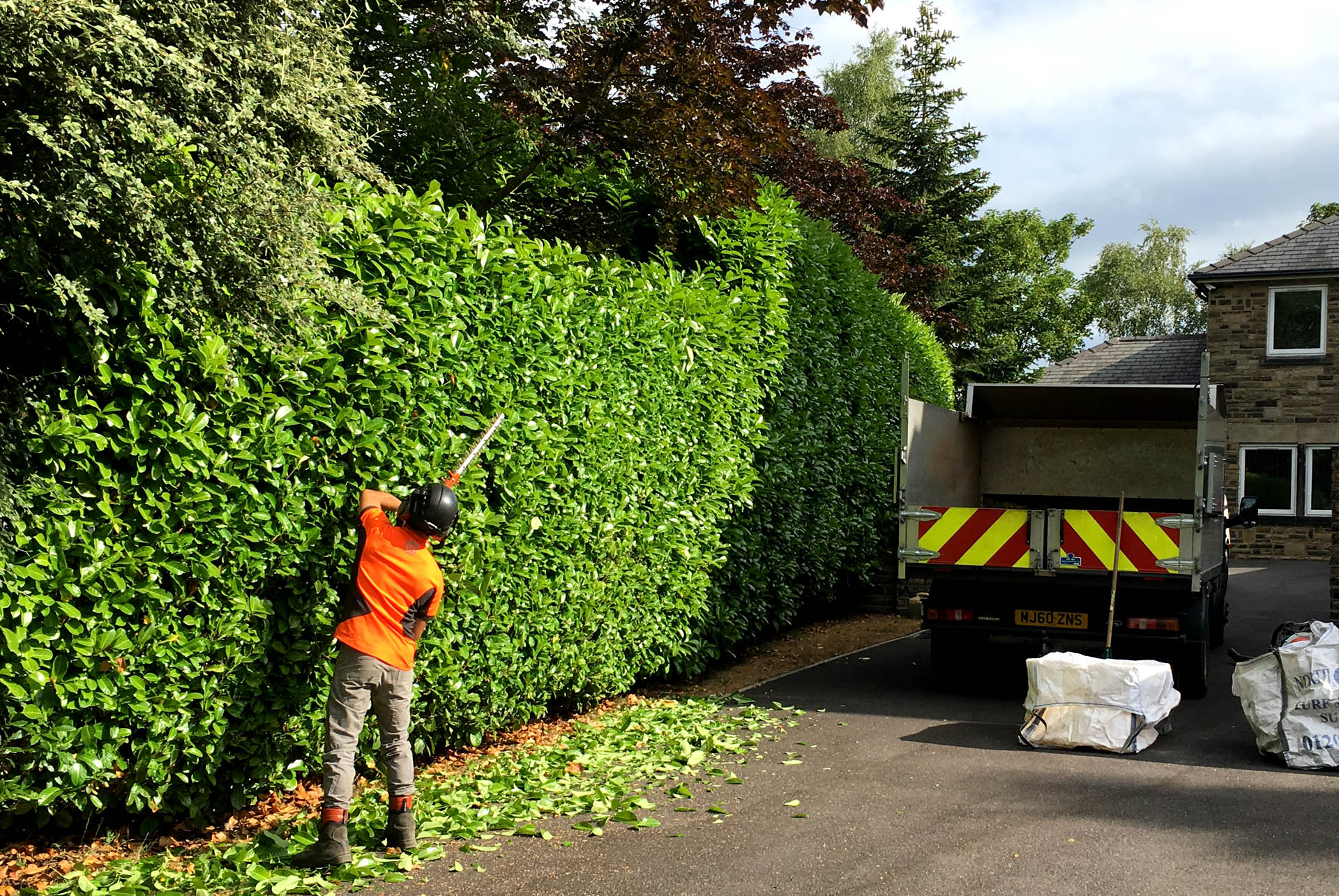 GROUNDS MAINTENANCE & EMERGENCY TREES
Keeping up appearances. Rapid response.
Maintaining trimmed hedges, the paths clear and the grass in good shape is something we offer to our customers so they can enjoy their surroundings, even during the winter periods. We also realise that trees can be unpredictable and that is why we offer a call out service. We can deal with awkward trees that may come apparent. Wind blown trees, dead trees, snapped out branches to name a few.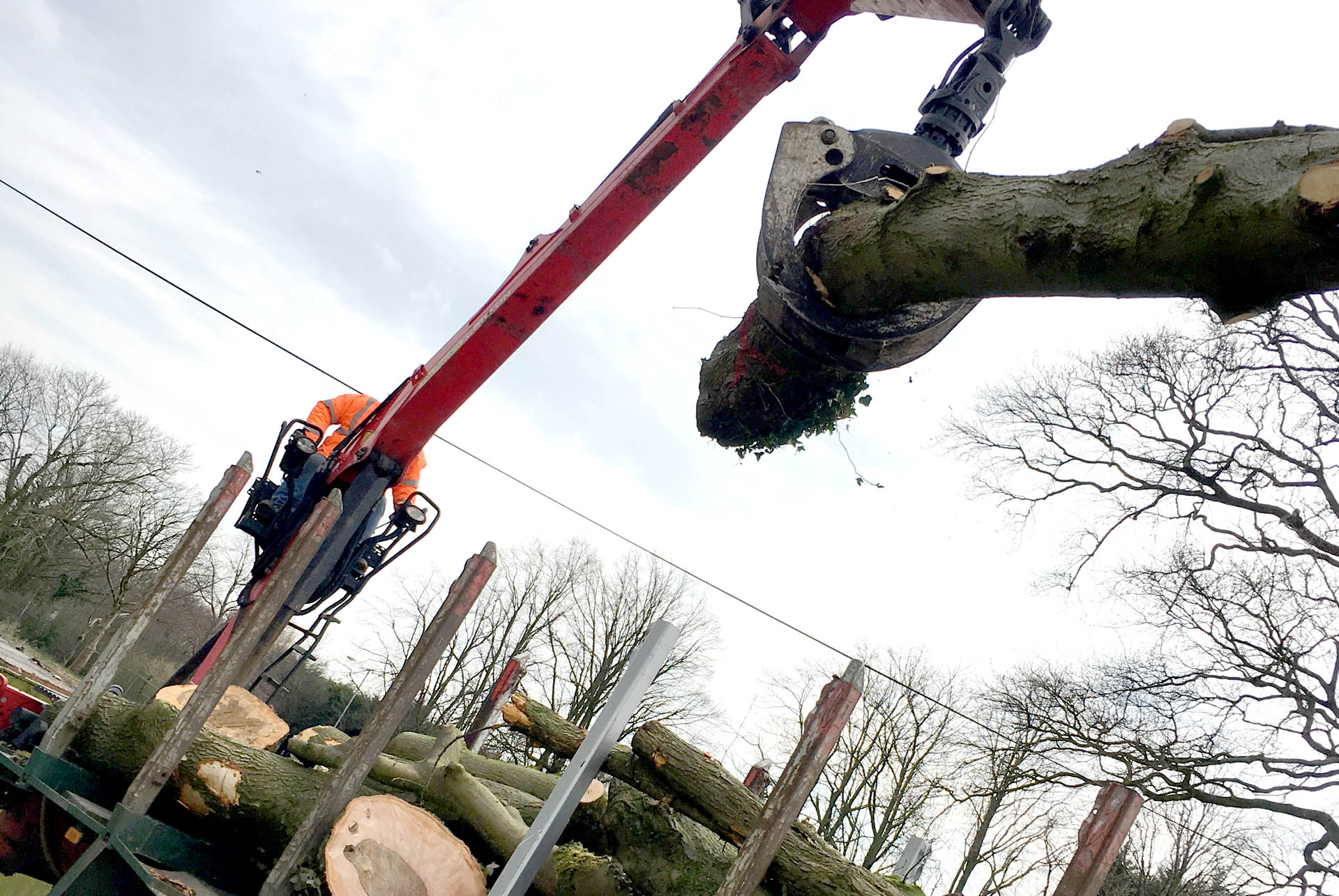 SITE CLEARANCE
The right tools for the right job.
Having the right tools for the right job is what's needed for any site clearance. Whether you have an overgrow back garden or a 5 acre woodland, We have the correct equipment to clear the site enabling you to pursue your project.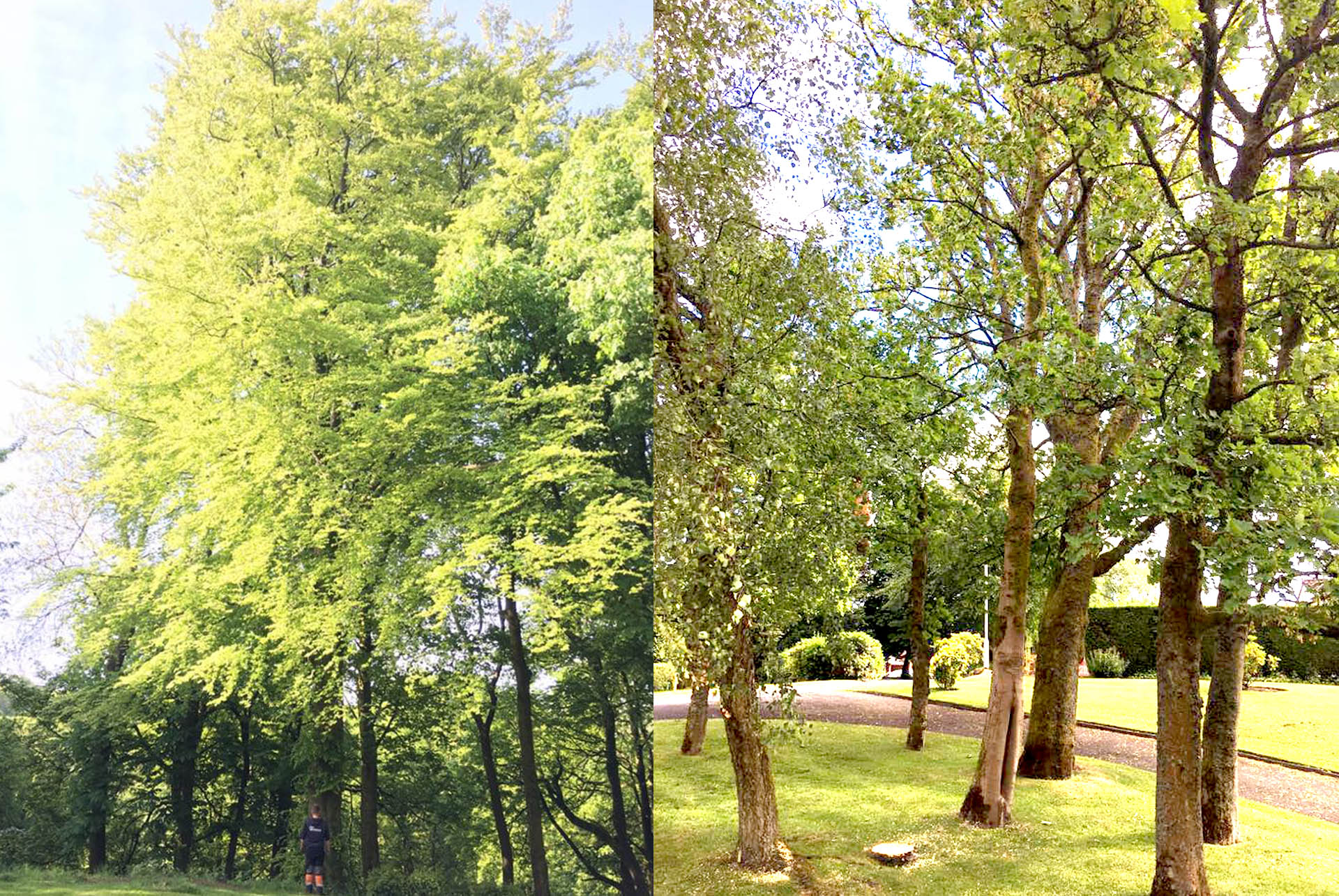 TREE PRESERVATION ORDERS (TPO)
TPO trees can be confusing. Here at SNG Tree Services we are knowledgeable about the guidelines and restrictions in this area. We can assist by carrying out a tree report and filling out the paperwork on your behalf.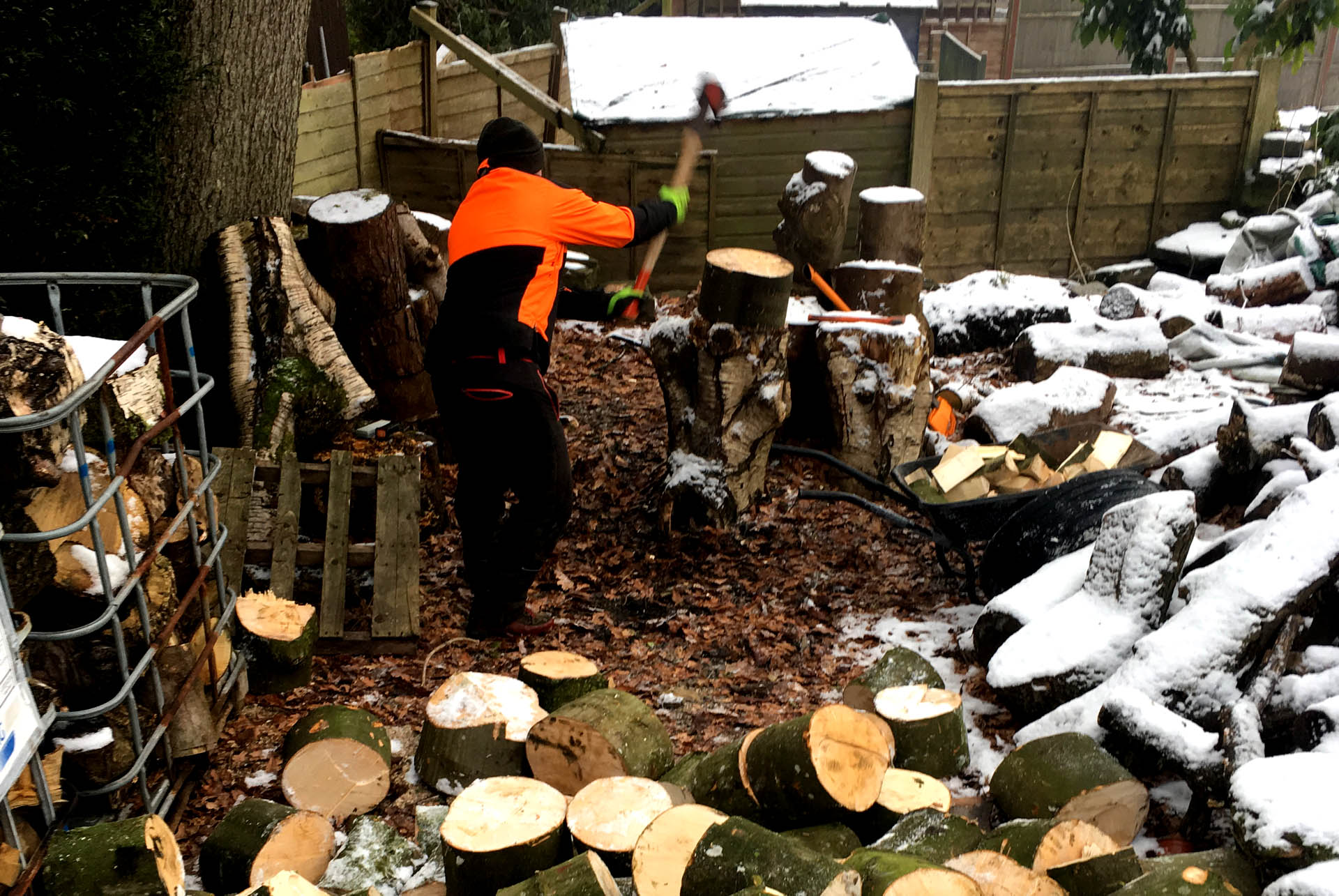 In need of quality hardwood for you log burner? Please give us a call. Free delivery in the Bolton area.