Canon Slade School Woodland
This project involves maintaining the upkeep of the natural environment within the school's grounds. ​
It involves the removal of dead and unsafe trees, clearing public footpaths whilst being sensitive to the needs of the natural wildlife. ​
Another fascinating project was discovering a willow tree that Ghandi had planted in the Ashworth's Estate (now Canon Slade's grounds) on his visit to Bolton (from Blackburn) in the 1930's. Our love for our work led us to research with local residents about the historic event, which resulted in identifying the willow tree which is now valuable heritage to the school.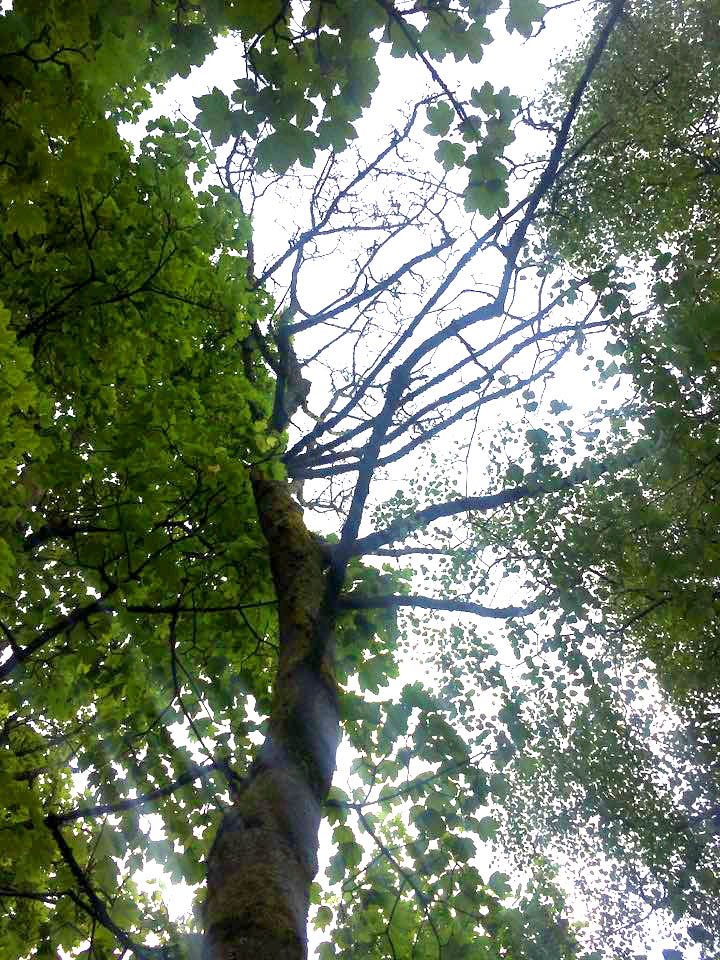 This project involved a lot of compliance measures to make sure we preserved the victorian built retaining wall. The root network of the nearby trees were damaging the structural integrity of the wall. With the expertise at SNG Tree Services, we safely removed all trees without causing a detrimental impact upon the amenity and character of the area.